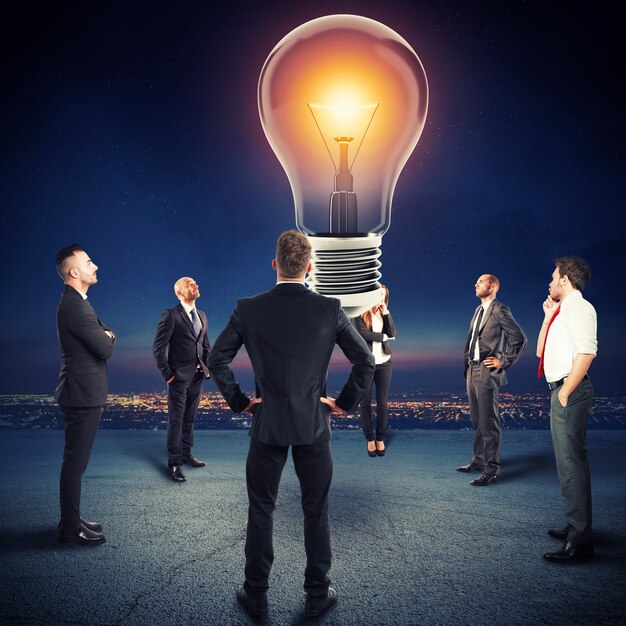 Start Up
In the world of start-ups, every day is an adventure, and every idea has the potential to change the world. Our platform is dedicated to connecting visionary individuals with opportunities in the exciting and dynamic start-up ecosystem. Whether you're a recent graduate with a passion for innovation, an experienced professional eager to be part of something ground-breaking, or an entrepreneur searching for your dream team, we offer a diverse range of job listings that cater to your aspirations.
For start-up founders and hiring managers, our platform streamlines the recruitment process. We understand that start-ups require individuals who are not just skilled but also adaptable, creative, and driven. Our advanced algorithms match job openings with candidates who possess the right blend of skills, enthusiasm, and perfect fit, ensuring that you find the perfect talent to fuel your start-up growth.
Let's Talk
Is finding competent & committed people for your company a challenge for you?