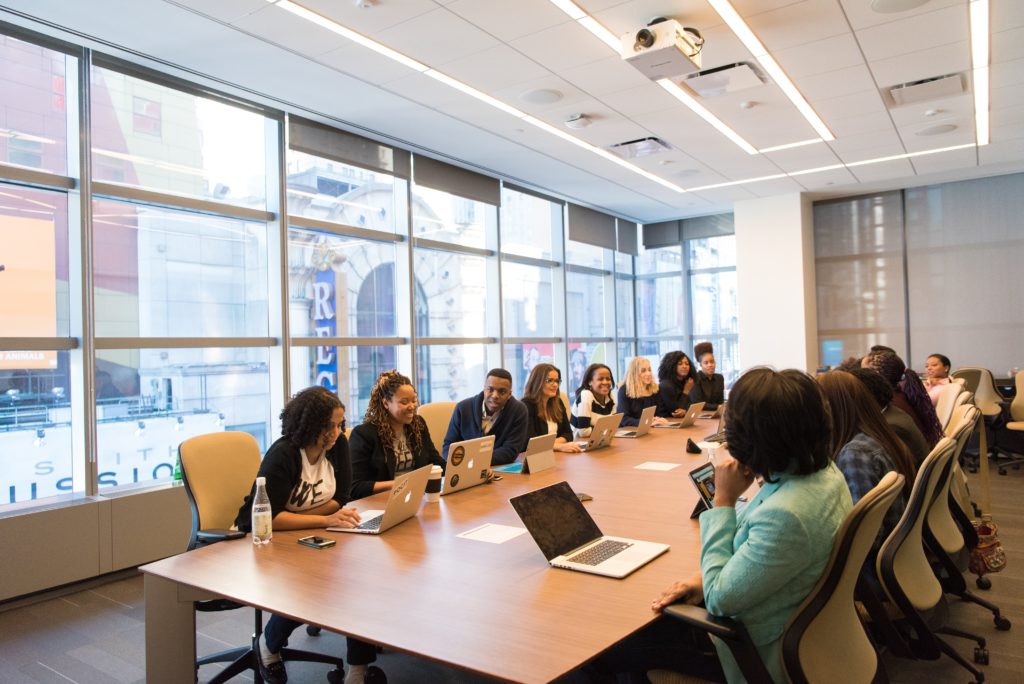 Our story
Since its inception in 2009, Mega HR has assisted businesses in almost every industry to find the perfect candidates (at all levels) who match their passion & vision. In doing so, we not just help our clients accomplish their goals but also help talented people find their dream jobs.
Our belief in building trustworthy relationships, with the advantage of experience & a huge database combined with strong networks and dedication to our work has made us one of the leading talent search companies in the country and also a loved and respected HR partner to multiple businesses.
---
The 4 Wins policy
At Mega HR we have the 4 Wins policy where we make sure, that every project we take up, the work we put in and the results we achieve becomes a WIN for all of us, that is
1. Our Client, 2. Our Candidates, 3. Our Employees and 4. For us as a business.
Vision
We aspire to be the most trustworthy & reliable ally to businesses for hiring and to candidates for getting hired.
And rejoice in being their support & success partners.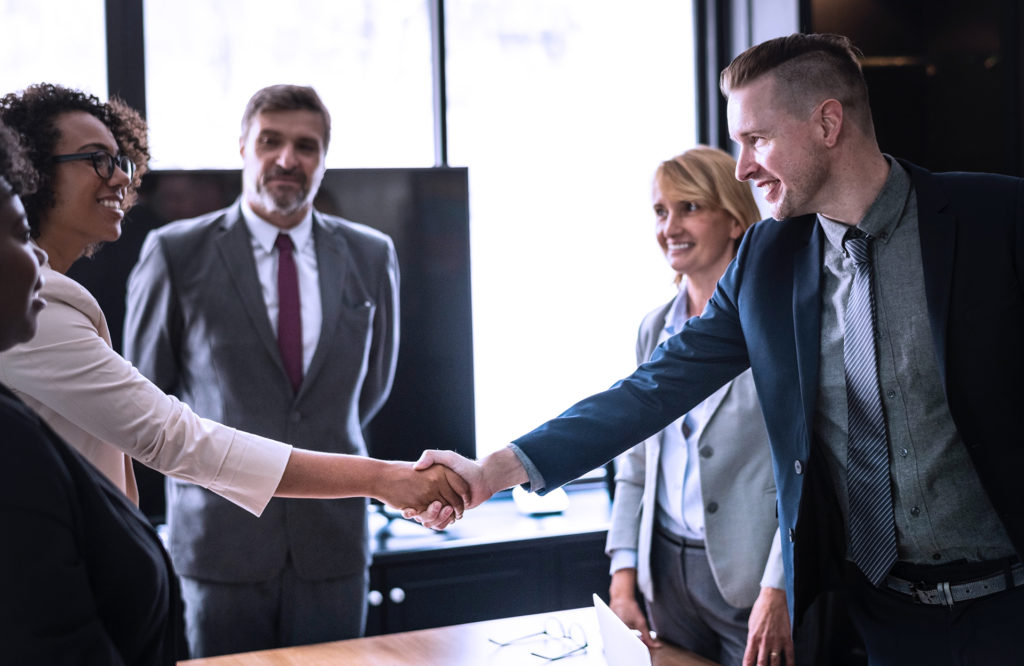 Mission
Working to ensure great businesses and great talent find each other. Because we believe working with the right people is the key to growth & success.
Values
Integrity | Trust
Accountability | Commitment
Excellence | Passion
Respect | Humility
Responsible | Driven

---
What makes us different?
Tailored for you:
We understand that every business is different and therefore our solutions specifically built for you, are designed to match your difference. With us you can rest assured that you will not be getting something generic, that lacks customization or provides something unuseful.

Dedicated to your success:
With us you get the perfect blend of business partner, strategist and HR practitioner, razer focused on your success. We clarify direction, help to design and implement with tireless dedication and keep things moving smoothly and on time.

Bringing new insights:
We ask the right questions and have effective discussions to help business owners reframe their view of the existing state of affairs so that we can get the desired results. With our ability to understand and identify the key elements and ways to work with those, we bring in helpful new insights.

Our experience speaks:
The four words a client most wants to hear from those they partner with is "we've done this before" followed closely by "we know it works". Our team of experts have gained wisdom through their experience of working in multiple domains and verticals. This allows us to confidently tell our clients what will work & what won't, what to do and what not to.

Your reliable associate:
As a leader and being a part of a business there are multiple things that seek your attention & action but never enough time, so often you're also expected to have answers to all the questions and that can sometimes feel like a rather heavy load. Our motto is to take the load & responsibility of recruitment off our client's shoulders and let them put the saved time & energy into their businesses.


---
People who love to work with us
Value efficiency & quality over cutting corners.
Appreciate that we work at a fair price & not a cheap price.
Do not support kickbacks.
Consider us as their support & success partners.
Follow ethics and are respectful towards their employees and collaborators.
Know outsourcing the recruitment process saves their time & efforts thus adding value to their business.
---
Our Process
We are big-time believers of well constructed, strategic processes and have developed a result-oriented methodology for our work. One that can be repeated to achieve success every time at every step. Not just that, our team of experts also make it possible to customize the process for clients if required.
Our efficient process is composed of 6 phases
Phase 1: Discovery
Phase 2: Critical planning.
Phase 3: In-depth research.
Phase 4: Rigorous screening.
Phase 5: Refined selection for interview.
Phase 6: Employee Onboarding Assistance.
Learn more about our process here.
Is finding competent & committed people for your company a challenge for you?