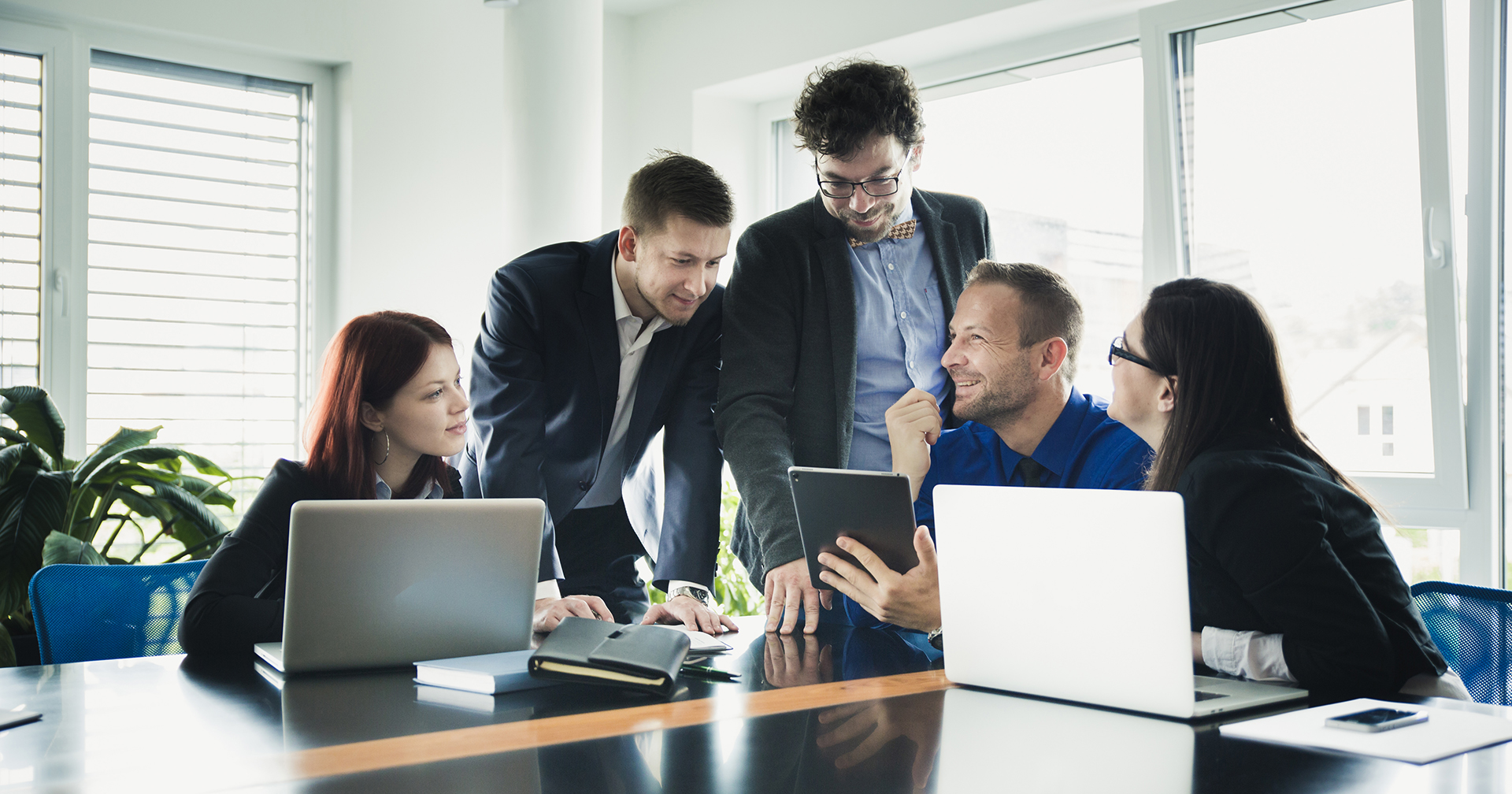 CxO / Executive Search
---
Our executive recruiting consultants possess the expertise and contacts to best support our search. We draw on our high-level professional networks, industry knowledge and internal research resources to identify the right people.
Speed is our key value which drives our meticulous work to success.
Our Structured Process
We use our own, trusted tools throughout the entire process.
Through competency interviews, leadership questionnaires, culture assessment, references and our deep market knowledge, we evaluate,
identify and then recruit the right leaders who have the attributes your company needs.
We are able to offer greater depth in each of our industry practices & bring in stronger focus to the diverse geographies we are present in across different verticals through our process and way of operation.
Exceptional Candidates
We present a strong slate of candidates during the search process.
We take a broad, creative approach to identifying potential candidates.
We evaluate candidates against both what your needs are and what success looks like across your industry.
During the interview stage, we gather feedback and manage candidate expectations, serving as your trusted adviser throughout the entire recruitment
process.
Junior & Mid-level Search
---
People in the junior and mid-levels play the very important role of working to achieve targets and get things done as per directions set by the management.
These levels also experience high volatility which has a direct impact on the business. Thus making junior and mid-level recruitment a highly critical and crucial task for the company and one that we are well equipped for and skilled at doing.
Our highlights
* Each of our recruiters is well trained and skilled at Head Hunting.
* We have a huge database and a wide network hence we do not depend on job portals alone.
* Excellent reach and connections with professional & social networks (online & physical).
* We screen candidates thoroughly to maintain quality and standards before presenting the leads to the client.
---
Payroll Management
When you want to go beyond just handing out paychecks to your employees, Mega HR payroll services can help you save time and efforts and let you focus on what you do best – running your business. Our payroll management services allow you to take your human resources management to the next level.

Benefits of our Payroll Outsourcing:
1. Cost savings for the company on outsourcing Payroll processing are extremely important and can go up to 50%. Productivity is improved, because service quality provided is excellent and this frees the company from non-income generating tasks.
2. We also have Latest Cloud Based Payroll Software with multiple models to suit every organization's needs.
3. Experience in handling Complex payroll processing for multiple clients.
4. Our Payroll Software covers all aspects of payroll management leading to less work and peace of mind. You can now ensure 100% accuracy, huge time savings, and highly satisfied employees. Excel import facility and mass data update keep manual data entry to a minimum and speeds up work.

Our Software Payroll module provides:
* Comprehensive coverage of every single aspect of payroll management including statutory compliance.
* Accurate and super fast Payroll processing. Easy to learn, easy to use.
* Powerful reconciliation tools & reports to audit and review before Payroll release.
* Ready to print pay slips, reports, statements, etc.
---
Our Process
We are big time believers of well constructed, strategic processes and have developed a result oriented methodology for our work. One that can be repeated to achieve success every time at every step. Not just that, our team of experts also make it possible to customise the process for clients if required.
Our efficient process is composed of 5 phases
Phase 1: Discovery
Phase 2: Critical planning.
Phase 3: In-depth research.
Phase 4: Rigorous screening.
Phase 5: Refined selection for interview.
Phase 6: Employee On-boarding Assistance.
Learn more about our process here.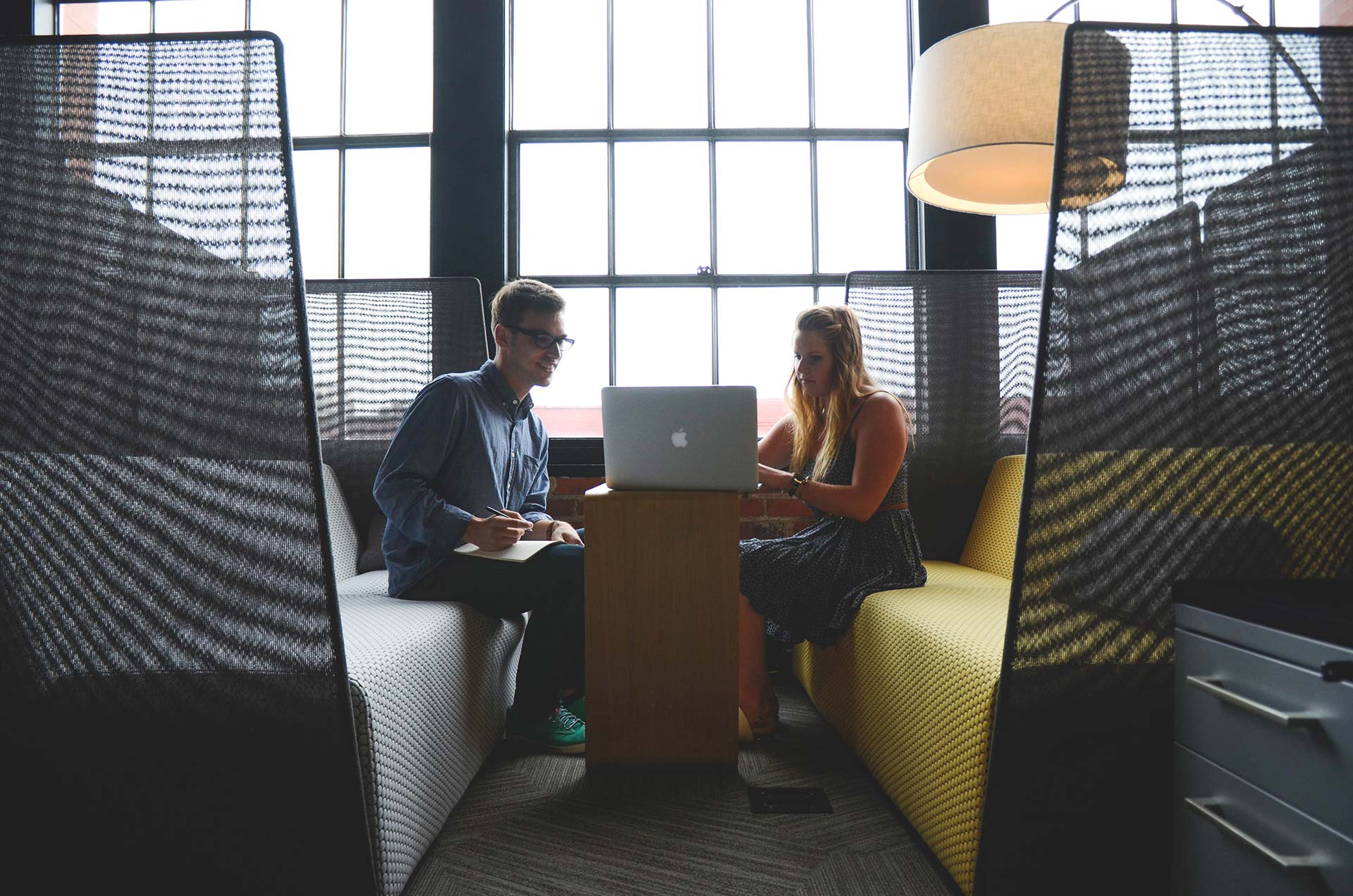 We value relationships.
Clients: We work with our clients as a part of their organisation, as their success partners. And in the process we start understanding the company intimately and this becomes a huge advantage when it comes to recruiting the right people for the company.
Candidates: Our candidates are equally valuable to us and we make sure that we offer them opportunities that will help them grow professionally and personally.
Want to assemble the perfect team with future-ready leaders and people with the right skills?