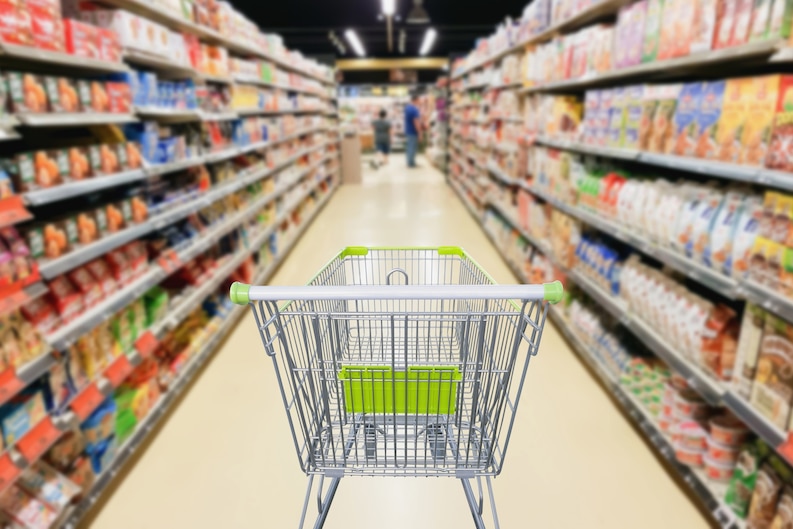 Retail
Welcome to our retail service categories, your gateway to a world of great career opportunities in the dynamic and ever-evolving field of retail.
The retail sector is the heartbeat of the economy, offering diverse roles and pathways for professionals at every stage of their careers. Whether you're an entry-level enthusiast, a seasoned retail expert, or a manager looking to take the next step, our platform showcases a wide range of job listings in various retail segments, including fashion, electronics, groceries, and more.
For employers in the retail industry, our platform simplifies the recruitment process. We understand the unique demands of retail, where customer service, inventory management, and sales performance are paramount. Our advanced algorithms help match job openings with candidates possessing the right skills, experience, and cultural fit, ensuring a seamless and efficient hiring process.
What sets us apart is our demonstrated commitment to excellence and our passion for driving success in the retail sector. We stay at the forefront of industry trends, ensuring our platform reflects the ever-evolving demands of the retail landscape. Our team comprises experts with a deep understanding of both the retail industry and recruitment, providing valuable insights and support to both employers and job seekers.
Let's Talk
Is finding competent & committed people for your company a challenge for you?