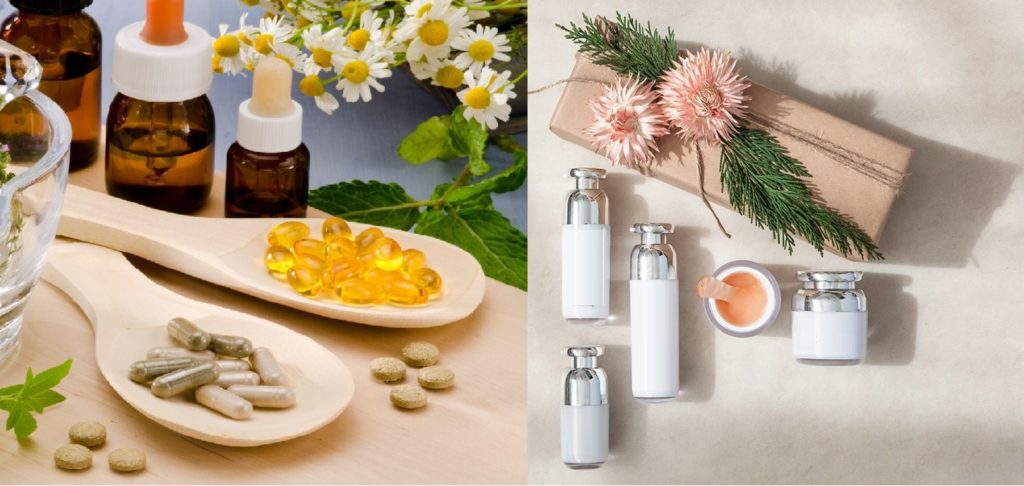 Established in June 2019 at Navi Mumbai, business is based on two basic activities i.e. e-sales / call-canter processing and delivery. As they have exceptional international expertise in working with cosmetics and food supplements.
Business Plan
The organization was a startup with two basic distinguishing features that are:
Highest level of services for Their customer
With unique educational programs in sales and business analytics fields
The company's vision is that by the end of next year they can have up to 70 employees and make 2-3k shipments a day.
Our Solution – Support we provide the Standard HR Process
Talent Acquisition
Joining Formalities and Joining Kit
Appointment Letter
Development of HR Manual
Salary/ CTC Structures for Various Levels
Design of PMS Framework
Development of HR Policies
Significant benefits
Salary Negotiation with prospective candidates
Support in the end to end recruitment
Development of HR Policies for Implementation
Hired Heads for All the Segments (HR,Sales/Operation,Logistics)
Future Plan for organisation
Being an HR Business Partner, we will help you to Grow and even we will grow along with the Organisation.
Central Step
For a felicitous end to end recruitment and PMS You can Connect with us on megahr.co.in. Mega HR Consultant has the experience and expertise. we are here to help you further proceed with the challenges you are facing at your organization.
Want experienced experts to take care of your company's end to end recruitment & PMS?