GNC, hiring for expansion – Recruitment support across all verticals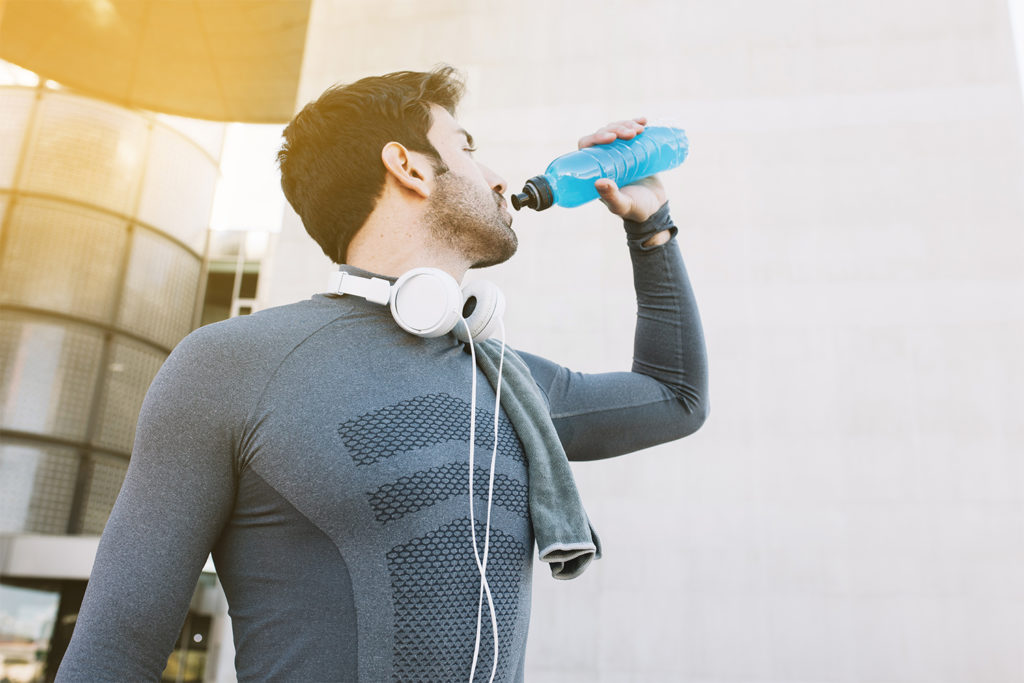 GNC is a leading global specialty retailer of health , wellness and nutraceutical products that takes pride to be the world's largest company of its kind devoted exclusively to help its customers and improve the quality of their lives. Headquartered in Pittsburgh, US, and with over 9,000 locations in approximately 50 countries.
Plan of action
The company was in its expansion phase when it Started with Pharmacy retail chain, later coming up with distribution and Manufacturing of nutraceutical products and required manpower resources for increasing profitability.
Our Solution
–> Understand Client requirements and drive recruitment process as per plan.
–> Recruitment Process:
o Screening.
o Scheduling of Interviews.
o Conduct of Interview Process.
o Documentation.
o Reference Check.
o Support in Negotiation for closure of positions.
–> Helping in Development of Organizational Structure.
Significant benefits
–> Maximum recruitment closures from top level to bottom level (i.e. HOD/VP to Pharmacist and Sales executive) for all the verticals (Pharmacy retail chain/Retail, FMHG, Ethical, E-commerce and Supply chain).
–> Development of Organizational Structure.
–> Faster Closure.
Future Plan for organisation
Making a win-win-win situation for Us, the Clients and for the Candidates.
Want experienced experts to take care of your company's end to end recruitment & PMS?