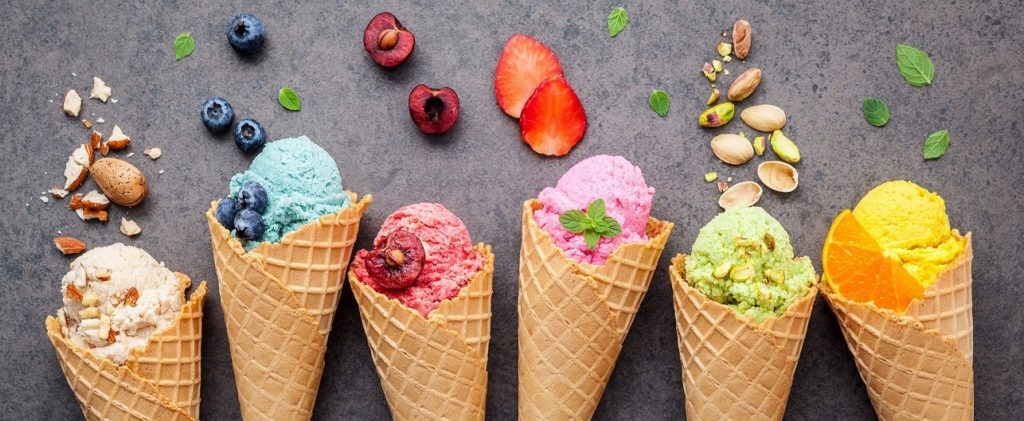 Baskin-Robbins is an American chain of ice cream and cake specialty shop restaurants. Baskin Robbins entered India in 1993 through a joint venture with the The Graviss Group (Ghai Group) .The Graviss Group was found in 1945. They are Offering delicious and fun treats to 190+ cities/ towns with 725+ stores, Baskin Robbins is one of the largest retail chains in India
Plan of action
To enrich and delight the guests and customers with experiences and products which bring happiness and prosperity to the communities they serve. The company has a dedicated team of people with expertise in the consumer goods and hospitality industry that has turned Baskin Robbins into the world's most loved Ice Cream brand.
Our Solution
Identifying the hiring need
strategy development
Searching viable candidates
Conducting Interviews
Follow selection process
Documents verification
Checking Reference
Significant benefits
Time Saving – We Provides Quality candidates with the recruitment and Industry Knowledge
High End Coordination with candidates and Vendor.
Closed position on given TAT by head hunting potential high caliber candidates
Future Plan for organisation
Grab the Opportunity by Meeting the deadlines with efficiency and productivity .
Central Step
For a felicitous end to end recruitment and PMS You can Connect with us on megahr.co.in. Mega HR Consultant has the experience and expertise. we are here to help you further proceed with the challenges you are facing at your organization.
Want experienced experts to take care of your company's end to end recruitment & PMS?